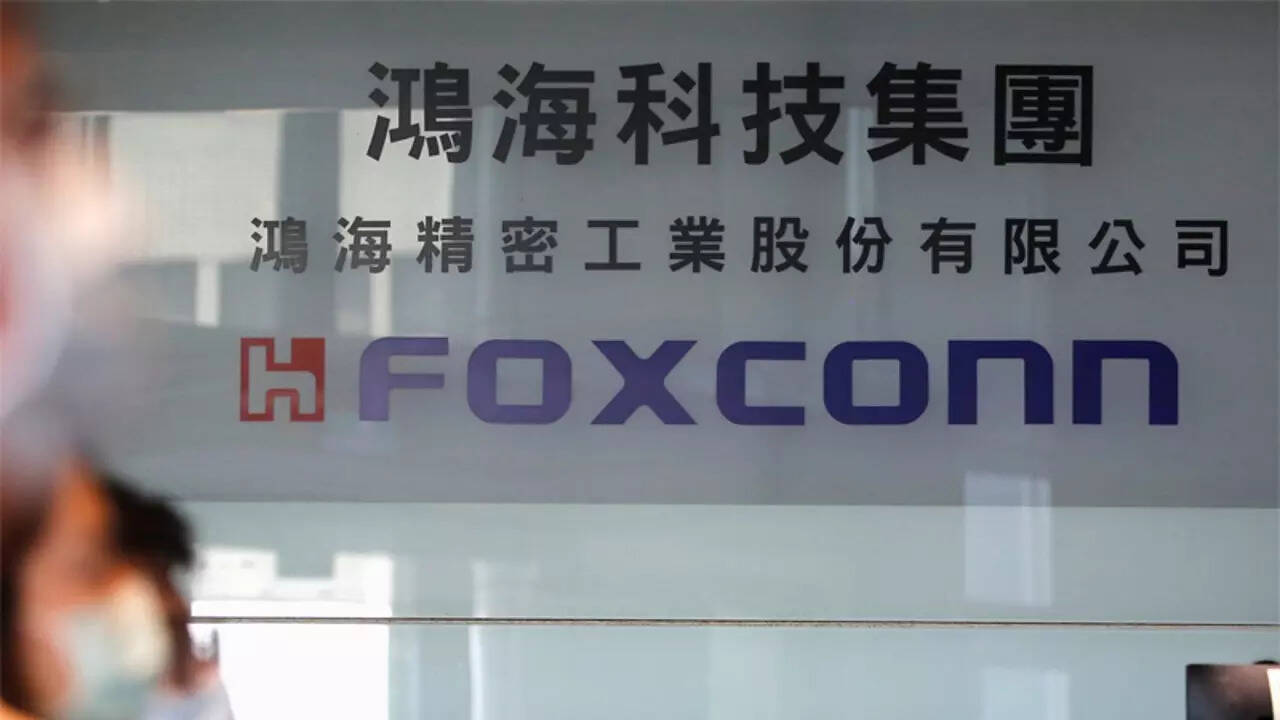 NEW DELHI: Apple Inc partner Foxconn Technology Group says it is
committed to setting up manufacturing facility
in Telangana, Hyderabad, the company said.
In an official letter addressed to Telangana chief minister K Chandrasekhar Rao, the Taiwanese electronic major confirmed its commitment of setting up the manufacturing facility in Kongar Kalan.
Foxconn Technology Group chairman Young Liu sought support State team in operationalising the Kongar Kalan Park as early as possible, a release from the CMO said.
Rao and Liu met in Pragathi Bhavan, on March 2, and it was agreed that Foxconn would set up electronics manufacturing facility in Telangana with employment generation potential for over 1 lakh people, the CMO release added.
Terming Taiwan as a natural partner of Telangana, chief minister K Chandrasekhar Rao said: "Telangana was glad to be a part of Foxconn's growth story."
"The government is on a mission to transform Telangana for the better and has undertaken several marquee projects to realise the vision of Bangaru Telangana. Foxconn's unit will help in generating large-scale employment and will help in attracting more such industries," said KCR.
To seal the deal, a memorandum of understanding was signed between Hon Hai Technology Group and the state government at Pragati Bhavan for the proposed facilities in presence of CM KCR, who also presented a specially made greeting to Liu as it was his birthday and hosted a lunch for him.
KCR and Liu are learnt to have discussed the importance of diversifying electronics manufacturing for a resilient supply chain and the pivotal role states can play.
(With inputs from agencies)